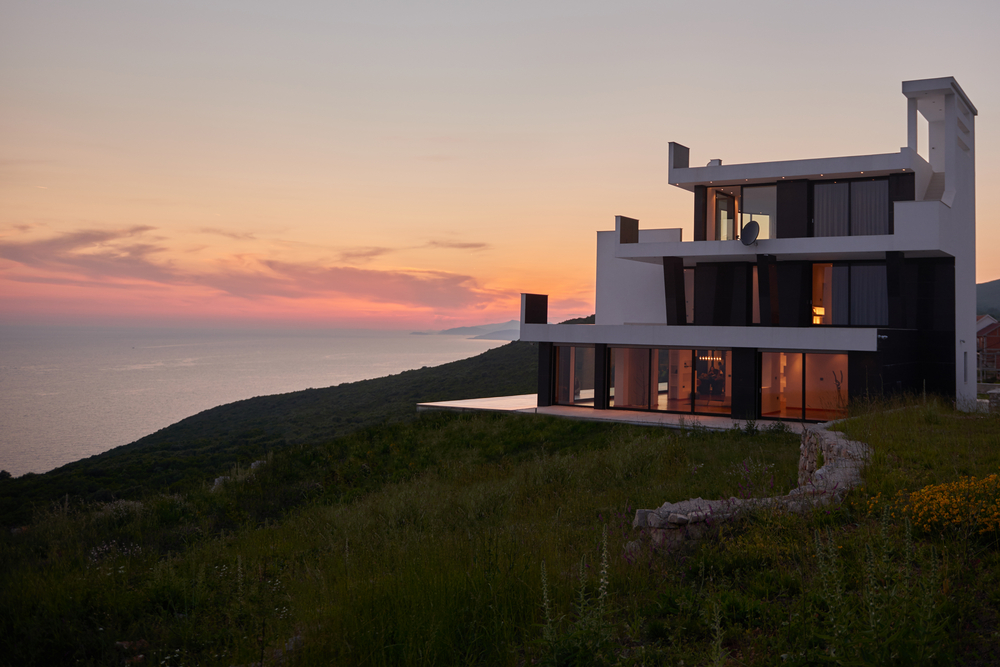 If you don't work in finance, it's easy to forget that there are a wide variety of mortgage loan types. Just as no two borrowers are exactly alike, no two loan programs are set up precisely the same way.
If a loan amount is greater than the standards set by Fannie Mae, the loan is a jumbo loan. If a loan is within those limits, on the other hand, it is known as a conforming loan.
What is a jumbo loan?
While it varies by the market area and changes each year, loan amounts above about $548,250 are typically treated as jumbo loans. Lenders consider these loans risky regardless of your creditworthiness. For the most up-to-date information on these limits, visit the Federal Housing Finance Agency loan limits page.
This risk is generally balanced by a higher interest rate and a larger down payment than what's required for conforming loans. While these types of loans may cost borrowers a bit more, their availability expands credit opportunities for high-priced properties.
Jumbo loan guidelines and requirements
All home loans come with specific requirements, and jumbo loans are no different. Standards vary by lenders, but here are the basics:
Down payment requirements for jumbo loans vary, but typically 15-30% is required as a down payment for primary residences.
Loan amounts that are considered Jumbo differ by area. If you are thinking of borrowing more than $548,250, talk to your loan officer to find out if you need a jumbo loan.
Jumbo loans are available for primary residences, second homes, and investment properties.
The maximum loan amount varies based on the size of the down payment and the credit history of the borrower, among other factors.
In almost all cases, your income must be fully documented, and debt-to-income ratios will be based upon the type of transaction—purchase, refinance, or cash out refinance.
Is a jumbo loan right for you?
If you're considering a mortgage for a property outside conforming limits, your loan officer can help. Get in touch today!