Getting the size
just right
Goldilocks found the perfect balance—and so have we. We're not too big, but we equip our people with the tools and support they need. We're not too small either—just small enough to keep our structure flat and red tape out of the way. Put the two together, and you get a company that's just right.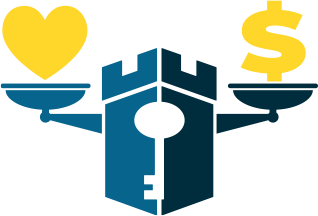 A company's vision and mission are critical for an organization to look to as they grow. Goals and strategies evolve but are always based on that North Star, those principles we check ourselves against daily to ensure we are all aligned in purpose.
That purpose—for us—is lifting people up and creating positive, impactful experiences that help them reach their goals. We're excited about the future and committed to the success of our people, our customers, and our communities.
Castle & Cooke Mortgage has received multiple awards in recent years for being a workplace of choice. Recent recognitions include being named to distinguished lists such as Fortune's Top 100 Best Medium Workplaces, Mortgage Executive Magazine's 50 Best Companies to Work For and National Mortgage Professional's Top Mortgage Employers.
Castle & Cooke Mortgage is an Equal Opportunity Employer.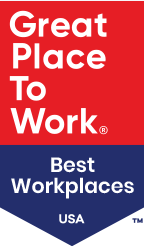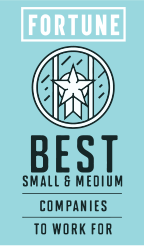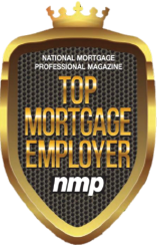 What we do for our employees

Competitive compensation

Excellent medical & dental insurance

401(k) with company match

Health & wellness benefits and activities

Regular employee appreciation events

Annual Summit Club awards trip
I love absolutely everything about Castle & Cooke Mortgage!
I love absolutely everything about Castle & Cooke Mortgage! Even during this pandemic, they have been so kind and caring for their employees and their families! The company is doing better than ever and that is because of the AMAZING people who work here!
— Jessica A., Compliance Disclosure Coordinator
Ops support is continually AMAZING
Management is very supportive, soliciting input and willing to listen to field staff, frequently resulting in new products and support as needs are identified, altering processes to make it easier, implementing new support systems, marketing, etc. Ops support is continually AMAZING by providing positive support no matter what is being asked, working through files quickly, resolving issues, and open communication. Ops can be relied on for answering questions or concerns and proactively offering solutions.
— Char S., Loan Officer
Job security is Castle & Cooke Mortgage's number one attribute
I have worked for Castle & Cooke Mortgage for 7 years. I started as a processor and with determination and hard work, I was promoted to Vice President of Processing. We take pride in our employees and promote within when opportunities arise. Job security is Castle & Cooke Mortgage's number one attribute. We do not mass hire when times are busy. We work together to get the job done and we have many long-term employees that love working here.
Jenny L., VP of Processing