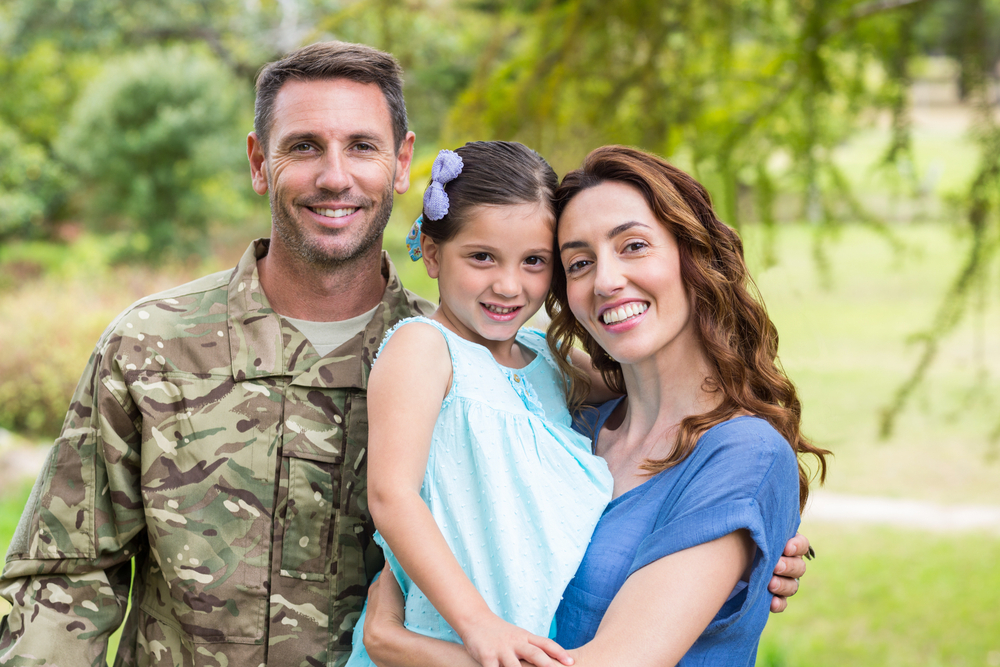 You've probably heard the term VA, short for U.S. Department of Veterans Affairs. But did you know that there are special home loans just for the men and women of the armed forces?
These loans are some of the most common, and they have specific benefits and requirements.
What is a VA loan?
A VA loan is secured by the Department of Veterans Affairs, meaning the VA guarantees a portion of the loan. That allows private lenders to offer more favorable terms than they otherwise could.
VA loans are available to eligible individuals who are either currently serving or have served in the United States armed forces, as well as their qualified surviving spouses.
Guidelines and requirements
All loan types come with their own requirements and benefits. A few of those requirements for VA loans are as follows:
Service members and their spouses: VA loans are only available to individuals who are serving, or who have served, in the U.S. armed forces. Surviving spouses of veterans may also be eligible.
Service type: Length and type of service may impact the type of VA loan an individual can qualify for.
No down payment: VA loans require no down payment, although additional loan expenses, such as closing costs, may still apply.
No mortgage insurance: No monthly mortgage insurance is required.
Funding fee: A funding fee, which is a percentage of the loan amount, may be required to help defer some of the loan's cost to taxpayers. This may vary depending on the type of loan and branch of service.
Loan limits: While the VA does not put a cap on how much an individual can borrow to finance a home, there are limits on the amount of liability the VA can take on. That may impact how much a person can borrow without making a down payment.
Get more information about VA loans from the VA itself.
Is a VA loan the right loan for me?
There are dozens of loan types and programs out there, and it's impossible to know what's right for you without taking a careful look at your finances, your dreams, and your future plans. You need a knowledgeable Loan Officer by your side.
Your Castle & Cooke Mortgage loan officer will listen to your needs, help you evaluate your situation, and help you find the right loan program for your family and your future.