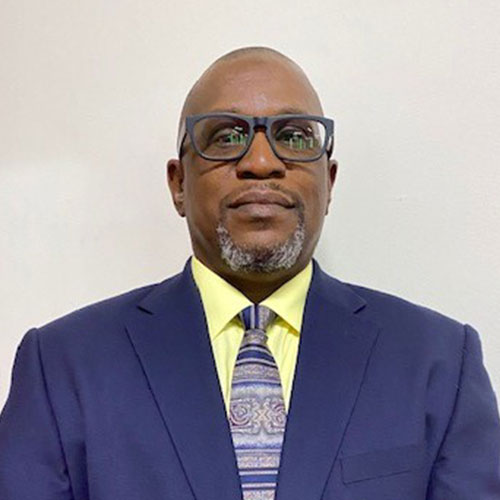 Damon A. Brown
Loan Officer
NMLS ID #955949
Hi! I'm Damon A. Brown, a loan officer with Castle & Cooke Mortgage. I've always been a numbers guy, and I enjoy helping people uncover all the opportunities available to them through home finance.
If I were getting a home loan, I'd hope that somebody would explain the process so I understood everything clearly enough that I could turn around and explain it to someone else. And that's how I do my business. My role is to make the loan experience easy and seamless (even if it means explaining something more than once).

I earned a degree in economics from the University of Missouri-Kansas City. My family is the light of my life. I have one daughter, and she is a graduate student at Howard University in Washington, D.C.
Outside work, I am very involved in my church, and I love barbecue! I used to own a restaurant, but now just do catering on the side. When you're ready to find out how to make home finance work for you, give me a call!