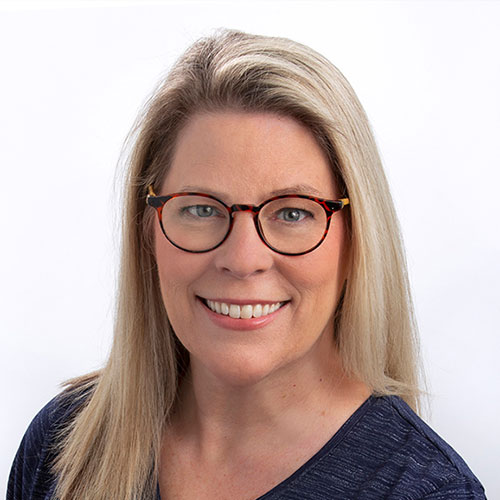 Sandi M. Morey
Loan Officer
NMLS ID #2119373
Hi! I'm Sandi, and I'm a loan officer at Castle & Cooke Mortgage. I was born and raised in Kansas City. After spending a few years in Nashville, I'm back home serving my friends and neighbors both locally and throughout Kansas and Missouri. I have four wonderful kids, a daughter-in-law, and the cutest grandkids on the planet. Outside of work, I love to bake, garden and crochet. I'm also an avid DIY-er and always have a project in process!

Having spent several years in the real estate industry, I believe in making the home loan process accessible and approachable for all the families I serve. Home is where life happens, and I'm committed to helping you finance a home that is affordable and that fits your needs—a place to make memories, have fun, relax, and enjoy!

My team and I offer a full suite of home loan products, including programs for first-time homeowners, people with imperfect credit, investors, mortgage refinance, and everything in between. I do the research upfront to simplify the process and present loan options that will fit with your short-term and long-term goals. I want to help you make your dream a reality!