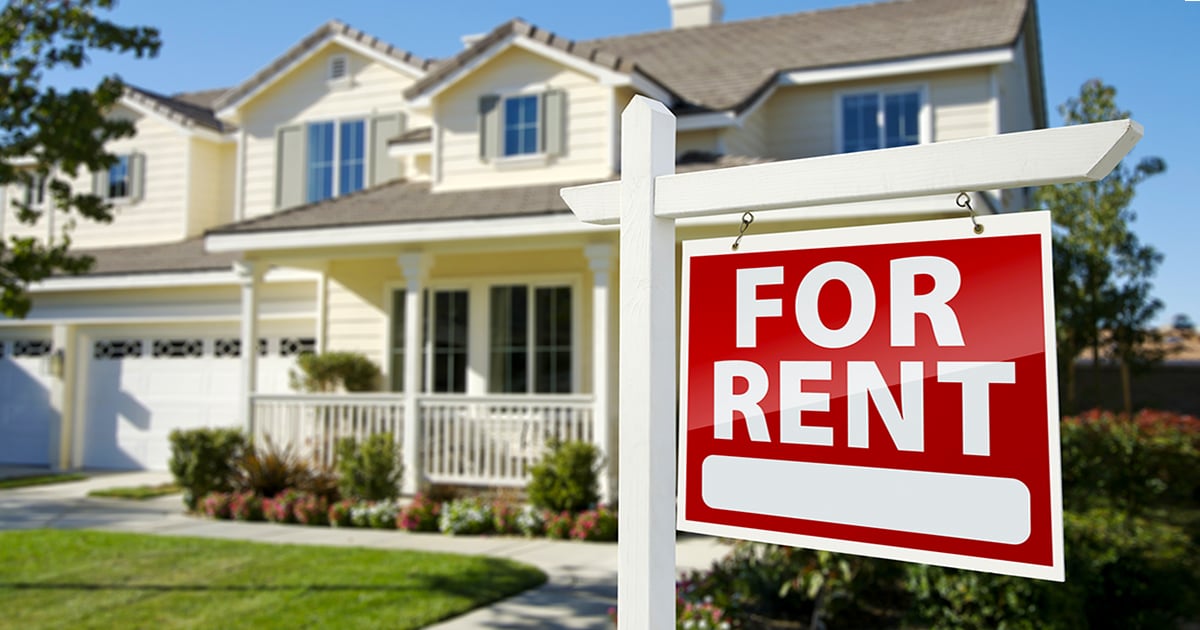 People all around the country are thinking about taking advantage of today's low interest rates by adding an investment property to their financial portfolio.
Whether you're hoping to rent out your existing home, a vacation home, or a rental property you're hoping to purchase, it helps to ask yourself a few questions before making the landlord leap.
1. Does renting out your property make financial sense?
Since many of the reasons people consider renting out their homes revolve around money, one of your first considerations should be if it makes financial sense. Do some research to find out what the rental market is like in your area. Will the rent you can reasonably charge cover the existing mortgage payments? As with any investment, it may be beneficial to consult a financial advisor and tax professional.
2. Is your home in good condition to rent?
If you decide to rent out your property, consider any repairs or updates that need to be made. Just as making improvements can affect a home's value before sale, they may have an impact on what you can charge for rent or how quickly it gets rented, especially if you are in a competitive rental market.
3. How will it be managed?
Are you prepared to receive calls from your tenants in the middle of the night, make house calls, or coordinate repairs for plumbing and HVAC issues? If not, can you afford to pay a property manager to take care of these issues? Other factors may come into play as well, such as your physical proximity to the property. If you live far from your rental, you might even need a home warranty. Do your research to determine what makes sense for your situation.
4. Which laws apply to landlords?
There are a number of federal, state, and local laws that may impact your decision to rent out your home. At a minimum, you'll have to comply with the Fair Housing Act and Fair Credit Reporting Act. If you live in a townhome, condo or other planned community with an HOA, there may also be regulations limiting the number of rental properties allowed in the community. Understanding property, tax, and nondiscrimination laws at the outset may help you avoid related legal troubles down the road. Consult an attorney to make sure you understand your legal responsibilities as a landlord.
5. What kind of insurance do you need?
Your decision to rent out your property may have an impact on your homeowner's insurance, especially if you will no longer live in the home. Better to look into this sooner than later, rather than risk having a future claim denied. Talk to the provider of your current homeowner's insurance policy about your options to understand how your coverage (and premiums) may change.
6. How will you find tenants?
If you make the decision to become a landlord, you will need to find renters. After all, you're still on the hook for your mortgage payment, even if the property is sitting empty. Think about how you'll find tenants—will you advertise or rely on word-of-mouth? Will you conduct background checks? Again, be sure you understand the nondiscrimination laws as they apply not only to screening applicants, but to advertising your rental as well. If you have any doubts or concerns, consult an attorney.
Need help financing your investment property? Contact your loan officer today!