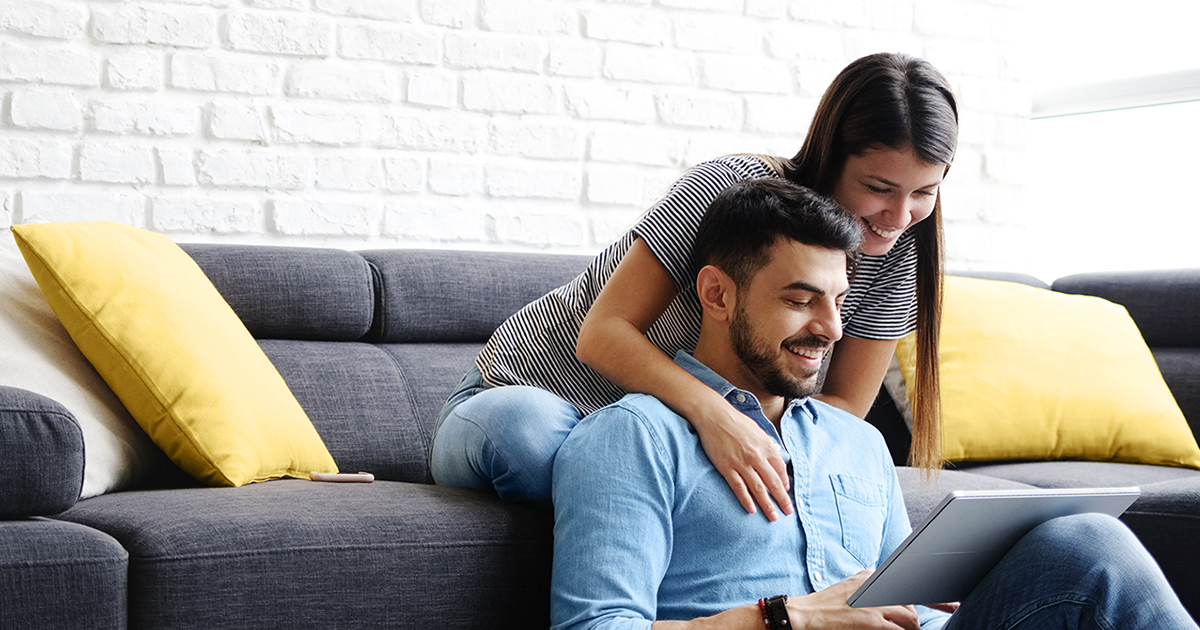 There are many types of loans, each designed for a specific kind of borrower and financial situation. No two programs are set up exactly alike, and each has its own benefits and requirements.
One of the most common loan types available is the FHA loan.
What is an FHA loan?
FHA stands for Federal Housing Administration. This loan is named after the government agency that backs the product. The FHA is the largest insurer of residential mortgages in the world.
One reason FHA loans are so popular, especially with first time homeowners, is the low down payment requirement of just 3.5%.
Having just 3.5% down on a loan can be a risk for lenders, however, so the FHA requires the borrower to pay 1.75% mortgage insurance upfront as well as monthly mortgage insurance premiums.
These costs are based on the length of the loan and on how much you owe compared to your home's value, a figure known as loan-to-value ratio or LTV.
FHA guidelines and requirement
s
As with any loan product, FHA loans come with their own borrower qualifications and requirements. A few of those requirements are as follows:
Mortgage insurance: The FHA requires 1.75% upfront mortgage insurance, which is financed into the loan, plus monthly mortgage insurance based on loan-to-value (LTV) and term of the loan.
Loan limits: The FHA will only insure loans up to a certain value, and that figure is known as the FHA lending limit. This amount varies by county and is updated annually.
Debt ratios: The FHA doesn't want borrowers to take on loans they can't afford to pay back, so the agency has set certain debt-to-income ratios you must meet in order to qualify.
Credit: The FHA has certain credit guidelines that help determine whether or not you will qualify. For example, a borrower with a minimum FICO score of 580 may be eligible to purchase a home with as little as 3.5% down.
Is an FHA loan right for you?
With so many loan types and requirements available, it's difficult to know which type of loan is suitable for your finances and future plans. A good Loan Officer will listen to your needs, evaluate your specific situation, educate you on different loan products, and help you select the right loan for you.