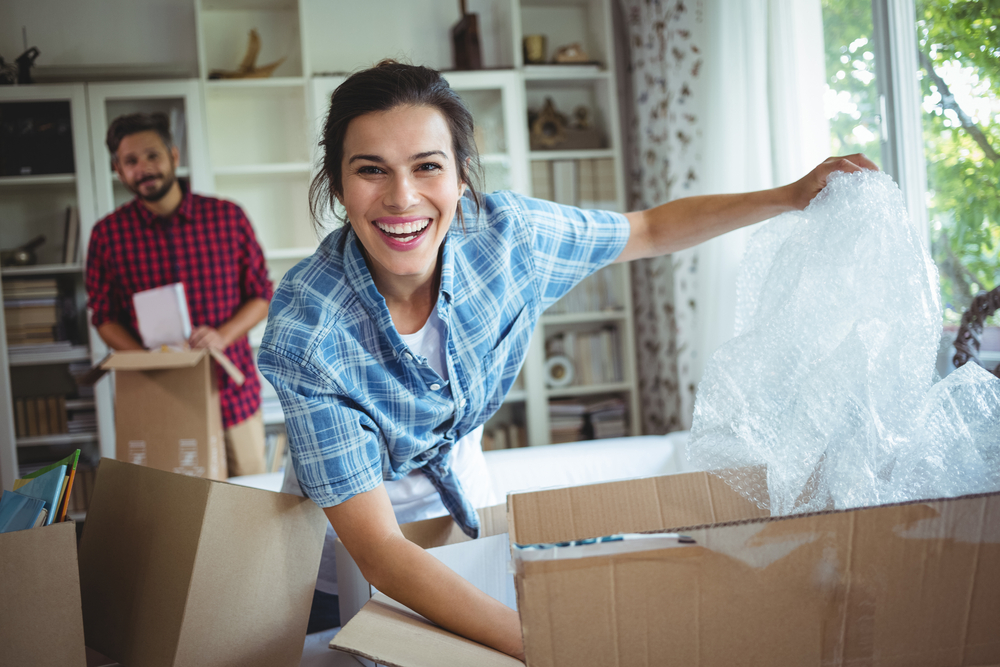 There are dozens of home loan programs out there, and each has its own requirements, benefits, and terms. Just as no two borrowers are exactly alike, no two loan programs are set up precisely the same way.
One of the most common loan types is a conventional mortgage loan.
Conventional mortgage loan types
A conventional mortgage is a type of loan that is not guaranteed or insured by a government entity such as the Federal Housing Administration (FHA) or the Department of Veterans Affairs (VA). Conventional loans are made available through private lenders such as banks or mortgage companies, or by one of the two government-sponsored enterprises (GSEs) known informally as Fannie Mae and Freddie Mac.
Conventional loan types include the following:
Conforming: Loans that conform to guidelines set forth by Fannie Mae and Freddie Mac.
Non-conforming: Loans that do not follow GSE guidelines.
Portfolio: Loans held by mortgage companies and not sold off in the secondary market.
Sub-prime loans: Loans offered at a higher rate to people who don't qualify for prime rate loans.
Conventional mortgage loan features
All loans have requirements, and Conventional Mortgages are no exception. A few of those requirements are as follows:
Down payments: Most conventional loans require down payments between 5% and 20%; however, some allow for as little as 3% down.
Option for no mortgage insurance: If you put 20% down, or have at least 20% equity in your home, you are not required to purchase mortgage insurance.
No loan limit cap: Non-conforming loans often have no lending limit.
Flexibility: Conventional loans are offered by almost all lenders and can be used to purchase any type of property (condos, townhomes, secondary homes, investment properties, etc.).
Is a conventional mortgage right for you?
So how do you know which type of loan is right for you? That's where it helps to have a knowledgeable Loan Officer by your side. A good Loan Officer will listen to your needs, evaluate your situation, educate you on different loan products and help you select the right loan for you.