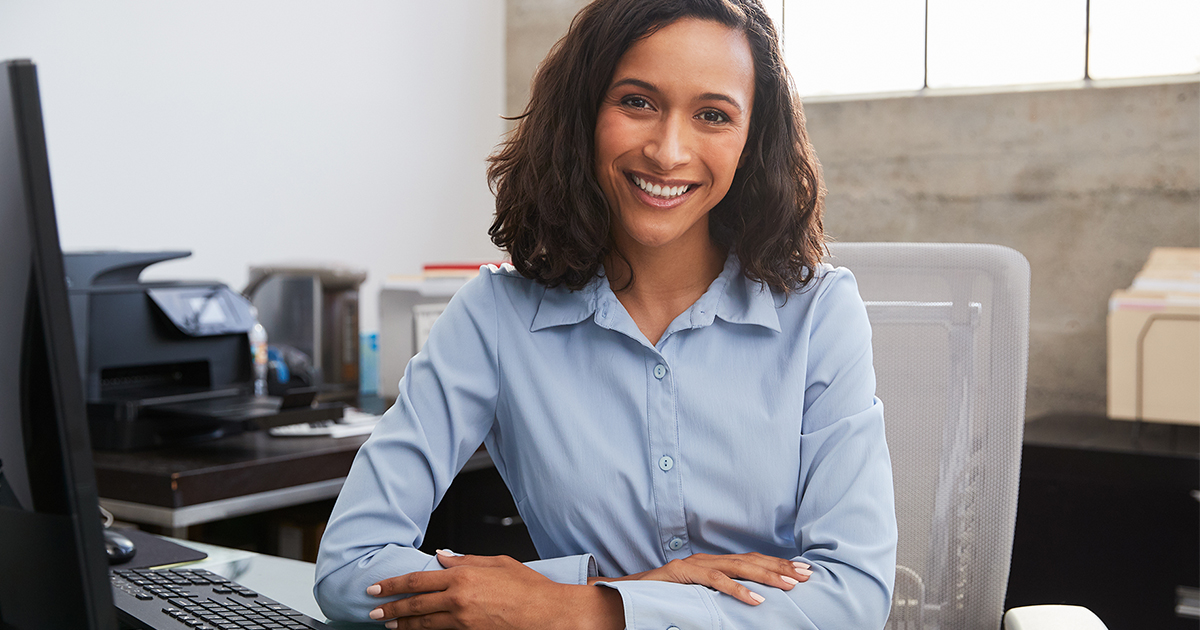 Buying a home may be one of the biggest decisions of your life—it's a commitment that may last for decades, it can cost several times your annual salary, and it could easily become the crown jewel of your financial portfolio.
It makes sense to spend weeks or even months to find the home that's right for you and your family. But finding that perfect house is only half of the transaction.
The lending marketplace is every bit as complex as the housing market, and the terms of your loan may shape your financial future. Finding the right Loan Officer is critical.
Choosing the right lender
First, it's important to understand that there are a lot of organizations out there lending homeowners money. They include mortgage brokers, who act as matchmakers between you and a lender. Credit unions and retail banks also offer mortgages, and may have special rates for members and account holders.
Other institutions, including Castle & Cooke Mortgage, focus all their efforts on creating great home loan experiences. These specialized lenders may also offer special rates and pricing, not to mention lightning fast processing and high-tech application options.
There are also a few names out there for Loan Officers. Some of these licensed professionals call themselves Mortgage Loan Officers, and some say Loan Originator. Others may say Loan Specialist—we've even heard Mortgage Matchmaker. But regardless of what you call the job, it's important to find the right person to coordinate things between you and your lender of choice.
When it's time to build your home loan team, you need someone you can trust. Look for someone who is:
Licensed: Becoming a Loan Officer requires taking classes, passing background checks, passing state and national exams, and more. Look for an NMLS number on the website and business card of any Loan Officer you're considering, and check with your state licensing board if anything seems off.
Experienced: Car loans are different from small business loans, and mortgages for first time homeowners are different from property loans for landlords. Interview your potential Loan Officer over the phone to find out if they have relevant, verifiable experience in securing the type of loan you need.
Trustworthy: Above all else, you need to be able to trust your Loan Officer. Get personal references if you can, read online reviews, and keep your eyes open for red flags.
Attentive: Every loan is distinct, and every borrower has unique needs. Choose a Loan Officer who takes time to get to know you, your goals, and your financial situation.
Communicative: Communication is key, and you need a Loan Officer who speaks your language. Your Loan Officer should never leave you feeling confused or overwhelmed.
Patient: Financial decisions take time, and you shouldn't feel rushed or pressured at any point in the process. A mortgage is a big deal, and you deserve to feel confident in your decisions every step of the way.
Motivated: A good Loan Officer knows how important their role is in keeping the process smooth, stress-free, and on track. You should always feel like your loan is a high priority.
Buying a home is an exciting time, and we are committed to creating the best possible home loan experiences in the business. When you're ready to start interviewing lending professionals, we highly recommend talking with a Castle & Cooke Mortgage Loan Officer in your area.