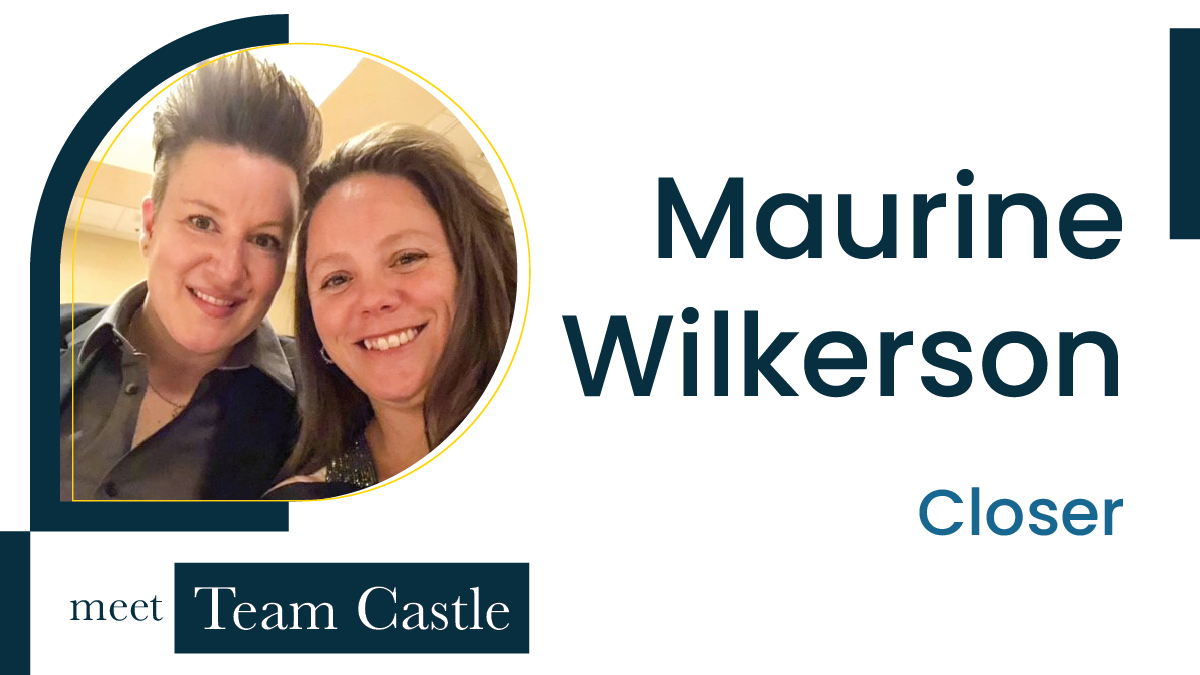 Maurine Wilkerson was born and raised in Salt Lake City and she's proud of the life she's created here. She enjoys spending time with her family, friends, and loves camping.
She is the godmother of two special boys, Oakland and Kingston.
"They are my world and I love spoiling them!" she said.
Maurine is known for her positivity, her outgoing personality, and for making people laugh.
"I strive to be the bigger person and accept people for who they are," she explained. "I love to be around people and help them in any way that I can. Some would say I can make friends with complete strangers."
Maurine joined Castle & Cooke Mortgage nine years ago in the corporate Closing department. She takes pride in having a great rapport with people in the branches. She wants them to know she is dependable, and they can always count on her.
"(Castle & Cooke Mortgage) makes it about much more than a job," she said. "Everyone is family, from the CEO down to the secretary. They recognize how important the employees are in making the company successful."
Maurine loves that her coworkers go out of their way to do special things for each employee and their family.
Fascinating Fact
Maurine has gone by the name of Peanut ever since she was born. She loves silverback gorillas and will buy or collect anything that has to do with them.