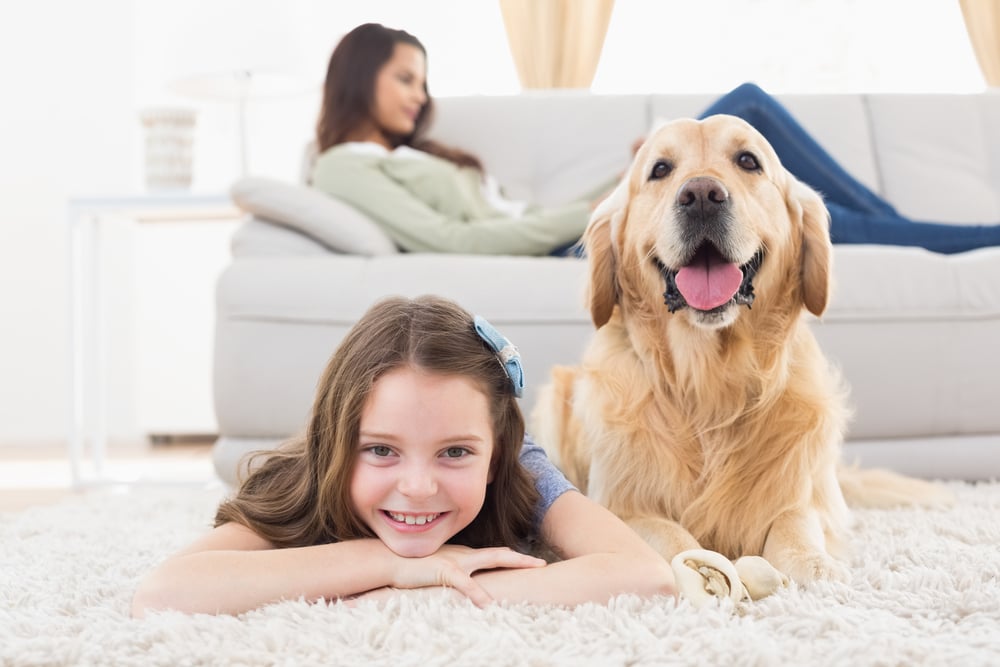 Buying a home can be an intimidating process, but it doesn't have to be overwhelming. Here are a few useful tips!
Get educated
Learn about credit scores and strengthen yours
Find out all the costs of homebuying
Learn about the market for homes in your area
Get connected
Get pre-qualified for a home loan
Find a real estate agent who knows your area
Decide how much you can afford
Get approved
Get your documents ready ahead of time
Compare rates and fees for different loan types
Talk with a Loan Officer, read all disclosures, and ask for clarification
Get excited!
Make a competitive offer (and get ready to negotiate)
Order an inspection and secure adequate home insurance
Finalize the home financing details and doublecheck everything before you sign
Pick up the keys, schedule that moving truck, and do a happy dance!