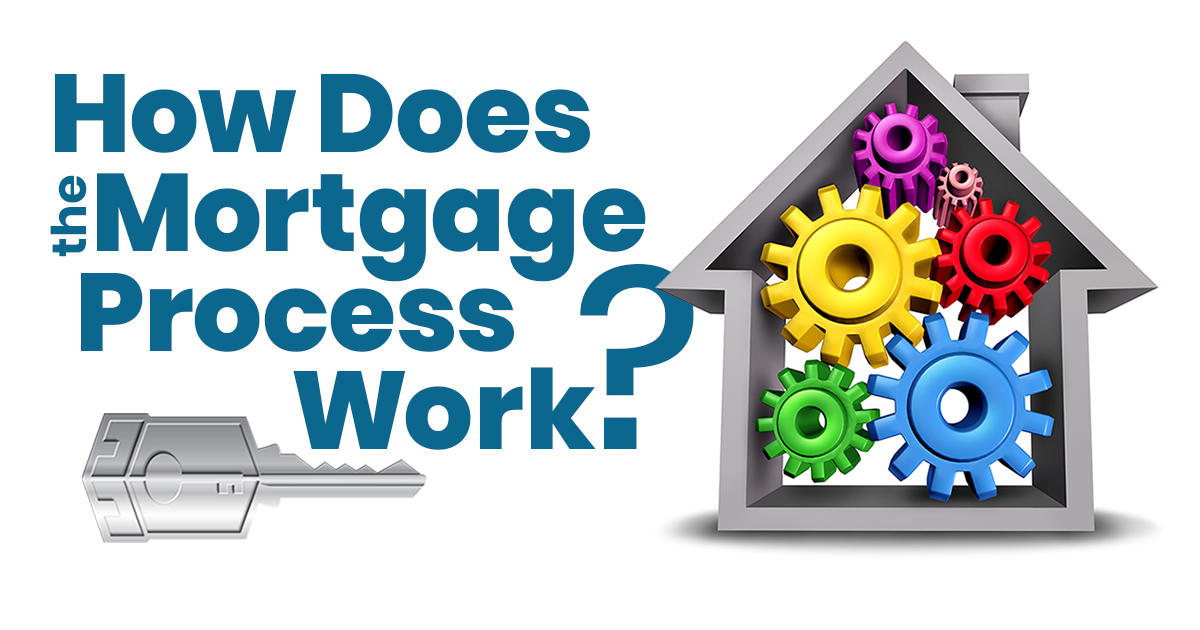 If you're thinking about buying your first home but aren't sure what to expect from the process, you're not alone. Home loans can get pretty complicated, and a lot goes on behind the scenes.
At Castle & Cooke Mortgage, we do things a little differently (and a lot better)! We're committed to making the process as transparent as possible, and we'll stay in constant communication every step of the way.
Each homebuyer's journey is unique, but here is an outline of the basic steps in the process:
1. Application
This step usually takes place during your first phone conversation with a licensed Loan Officer. You will need to provide the following for yourself (and anyone who's applying with you):
Full name
Social Security number
Income
Estimated value of the property
Property address
Loan amount you're seeking
We'll verify everything, so make sure your figures are accurate and complete. If your initial numbers look good and you have a home in mind, you may be able to skip ahead to the next step.
If your numbers are strong but you haven't yet decided on a home, you may be able to pre-qualify for a mortgage.
2. Credit ordered and disclosures issued
At this step, your Loan Officer will request FICO® scores for you and any co-borrowers from the three major credit bureaus. These proprietary scores give us an initial idea of how likely you are to make payments on time (among other things).
You will also receive a series of written disclosures, including a Loan Estimate*. You can think of this three-page form as an estimate of your loan amount, interest rate, monthly payment, closing costs, and taxes.
3. Documentation gathered
In this step, your Loan Officer will help you gather and submit documentation about your finances and the home you've found. It all kicks into high gear once you've made an offer and had it accepted by the seller.
Typically, we will need:
Most recent pay stubs (for the past 30 days)
Most recent tax returns with W-2s (for the past two years)
Most recent bank statements (for the past 60 days)
Copy of the signe

d Real Estate Purchase Contract

(unless your loan is a refinance)
History of where you have lived (for the past two years)
Employment history (for the past two years)
Thanks to our state-of-the-art tech, you can skip the mailbox and the fax machine and submit everything online.
4. Appraisal ordered
Congrats! You've found a home you love, your financing is underway, and it's time for due diligence. At this step, your Loan Officer will order an appraisal of the home you have selected.
The appraiser will inspect the home to find out how much it's worth. This usually includes a visual inspection inside and out, an analysis of comps (comparable properties recently sold in the neighborhood), and a review of market trends.
As long as the appraisal comes back at or above the agreed-upon purchase price, you can move on to the next step. If it comes back lower, you may need to go back to the negotiation table.
5. Submitted to Underwriting
This step takes place after our Processing department looks over your file. Your Underwriter will make sure the loan application and other documents meet lending guidelines established by the appropriate government agency or investor (Fannie Mae, Freddie Mac, etc.).
6. Approval and clear to close
Once your Underwriter reviews the documentation provided, they will make a decision. You may receive a conditional approval if any documents are still pending.
If everything you provided verifies your income, assets, and credit, you will receive an underwriting assessment, which might have additional conditions you need to meet.
Next, assuming everything goes right, you will receive a five-page Closing Disclosure that will include the final figures for your loan. You are entitled by law to receive it at least three days before you are scheduled to close, and you should plan to review it thoroughly. Let your Loan Officer know if you have any questions.
7. Closed and funded
After you get your disclosure, your closer will send your documents to the title company.
If all goes as planned, a closing meeting will be scheduled with your title company to seal the deal. Be prepared in case you need to provide funds, and make sure you bring photo identification to the meeting!
Once the paperwork's done, the funds will be sent to the seller and you'll get a time and place to pick up your keys.
Watch for a packet in the mail from your loan servicer about when and where to make your first payment, and enjoy your new home!
Castle & Cooke Mortgage, LLC, does not require any documentation to complete a loan application or to provide a Loan Estimate.