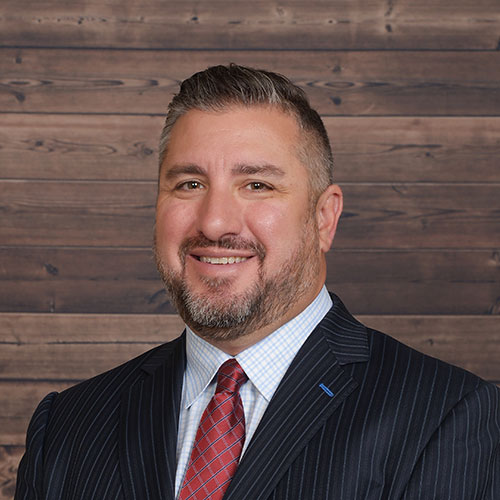 Adam Key
Loan Officer
NMLS ID #621879
Hi! I'm Adam Key, and I love helping families achieve their financial goals. I'm a loan officer with Castle & Cooke Mortgage, and I have 12 years of experience in home financing.
My key strength as a loan officer is my thorough knowledge of loan products and guidelines. I use what I know to keep my homeowners informed at every step of the process so they can be confident in their financial decisions. I am also serious about staying in communication at every step, and you can count on me to return your calls and emails promptly.
I am the proud father of three, and I am very active in my kids' lives and sports activities. I'm also a musician, and I enjoy writing, singing, and playing drums and guitar. When you're ready to see what we could drum up for you, give me a call!