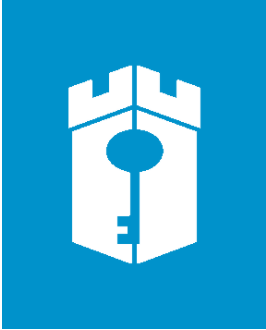 Brett Cavazos
Loan Officer
NMLS ID #1243359
Hello, homeowners! I'm Brett Cavazos, a Senior Home Loan Specialist based in Draper, Utah. I joined Castle & Cooke Mortgage in July of 2017. Prior to mortgage, I spent 15 years in the construction industry fixing up and flipping houses.

I was attracted to Castle & Cooke Mortgage because of its ability to close loans and the great relationship between LOs and the operations staff.

To me, the makings of a great loan experience include clear communication, updates, answering emails and phone calls, and making sure deadlines are met.

Outside of work, I enjoy spending time with my family, vacationing, golfing, and camping. I stay very busy with my four kids, who are active in sports.

Contact me today for an exceptional mortgage experience.