Brett
Cavazos
Loan Officer
NMLS ID #1243359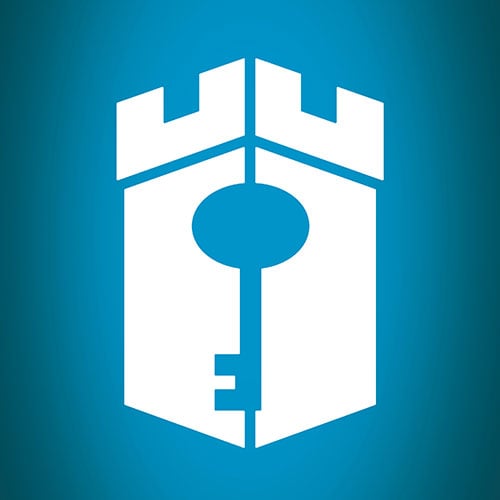 My Information

Mobile: 801-809-7330
Office: 801-480-5127

Email Brett

Consumer Direct - Utah
13751 South Wadsworth Park Drive, Suite 101 Draper, UT 84020
801-461-7100

About Me
Hello, homeowners! I'm Brett Cavazos, a Senior Home Loan Specialist based in Draper, Utah. I joined Castle & Cooke Mortgage in July of 2017. Prior to mortgage, I spent 15 years in the construction industry fixing up and flipping houses.

I was attracted to Castle & Cooke Mortgage because of its ability to close loans and the great relationship between LOs and the operations staff.

To me, the makings of a great loan experience include clear communication, updates, answering emails and phone calls, and making sure deadlines are met.

Outside of work, I enjoy spending time with my family, vacationing, golfing, and camping. I stay very busy with my four kids, who are active in sports.

Contact me today for an exceptional mortgage experience.
State Licenses: AL# 73906; AR# 117780; AZ# 0946102; CA# CA-DBO1243359; CO# 100525353; DC# MLO1243359; FL# LO47862; GA# 53648, Georgia Residential Mortgage Licensee; HI# HI-1243359; ID# MLO-2081243359; IL# 031.0051983, Illinois Residential Mortgage Licensee; IN# 25610; IA# 31428; KS# LO.0040125; KY# MC410048; MD# 1243359; MO# 1243359; MN# MN-MLO-1243359; NC# I-163427; ND# NDMLO1243359; NE# 1243359; NH# 1243359; NJ# 1243359, Licensed by the N.J. Department of Banking and Insurance; NM# 1243359; NV# 52674; OH# MLO.056414.000; OK# MLO16687; OR# 1243359; RI# 1243359; SC# MLO - 1243359; TN# 149147; TX# 1243359; UT# 9303242; VT# MLO-1243359; WA# MLO-1243359; WI# 1243359; WY# 7056;
X
Leaving Castle & Cooke Mortgage
You are currently leaving the Castle & Cooke Mortgage website, and headed towards a third-party site. Are you sure you want to proceed?
Proceed