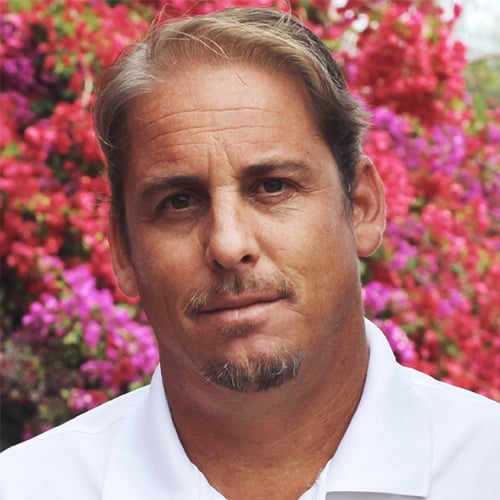 Ethan Rohner
Loan Officer
NMLS #335911
Hello! I'm Ethan Rohner, Branch Manager of Castle & Cooke Mortgage in Waimea. With more than 20 years of experience in the mortgage industry, I have learned that service is everything. You can rest assured that when you are making one of the largest financial commitments of your life, you are entrusting one of the most qualified and efficient loan officers in Hawaii. I specialize in residential financing of single-family homes and condos. I enjoy working closely with my clients to understand their long- and short-term investment plans and assist in making their homeownership dreams a reality.
One of my goals is to provide mortgage insights for my clients before and after each transaction to ensure they are informed and confident that they have the best mortgage for their situation. With the support of a great team at Castle & Cooke Mortgage, state-of-the-art technology, and a wide range of loan programs to offer, I'm able to help meet the unique needs of my clients.
Living in Hawaii provides me with a daily reminder of how fortunate I am. I enjoy spending time outdoors with my family and friends from mauka to makai. It is always nice to see a client out in the surf or at the beach during sunset to celebrate a successful mortgage transaction!