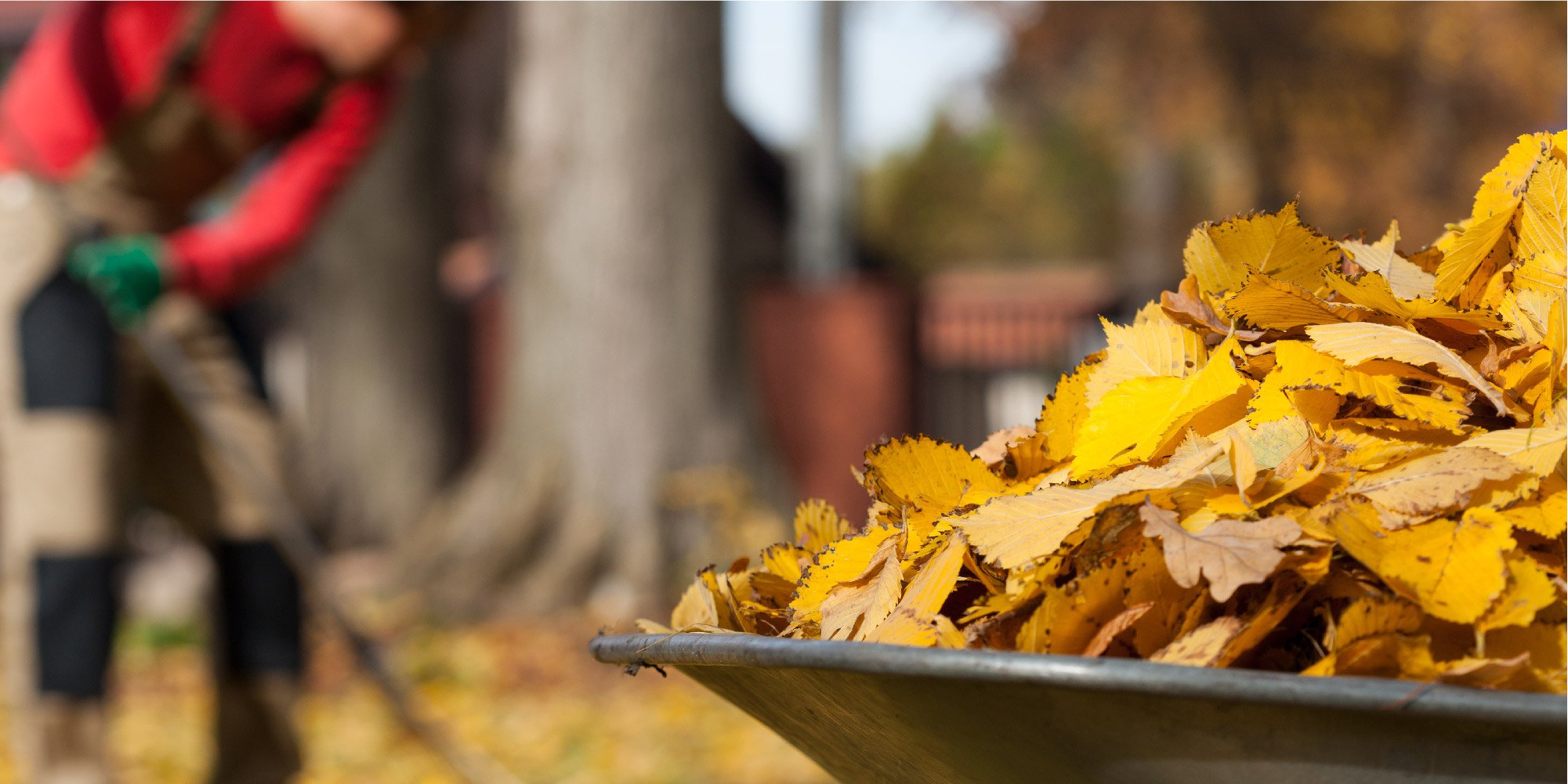 If you're a homeowner, you probably have a long list of home improvement projects to tackle—some fun, some not so fun. All projects take at least a little time, and most take money too.
To help out your budget this season, we put together a list of inexpensive projects that can save you big down the line.
1. Clean and store lawn equipment for the winter
If you have a lawn mower, trimmer or other fuel-powered outdoor tool, check out the manufacturer's recommendations for storing it when not in use. If storing it empty is recommended, try to exhaust any remaining fuel during its last use of the season. If you need to drain any fuel, do so carefully and be sure to dispose of it properly. Find out what the hazardous waste collection policies are in your area (and keep in mind there may be a small fee for disposal).
2. Winterize outdoor water systems
If you live in a climate prone to freezing temperatures, take steps to avoid frozen pipes! If you don't, you could face flooding and water damage down the line. You might need to hire a pro to blow any remaining water out of the lines. You should also turn off sprinklers and drip irrigation systems, remove and store hoses, and cover faucets.
3. Caulk around windows and doors
To help prevent excess heat from escaping and water from entering your home this winter, consider caulking (or re-caulking) the seams around your windows and doors. Even if you have to splurge on caulk and a caulking gun, you'll only be out about $20 (but you'll save a lot more than that on heating costs).
Note: Don't forget other areas of your home such as the basement or attic, where more significant air leakage may be occurring, but for which the fix may be less simple.
4. Clean out gutters
Falling leaves mean clogged gutters, and this can prevent water from draining properly. Combine that with freezing temperatures and you have a recipe for cracked gutters and ice dams. Take some time to (carefully) clean out your gutters, replacing damaged ones as needed. If you want to prevent debris from filling your gutters in the first place, you can install gutter guards or screens starting at just a few dollars per yard.
5. Check roof for damage
If you are able, carefully check your roof for any visible signs of damage. And if you've already noticed leaks, get them repaired as soon as possible. It will be more difficult—not to mention more dangerous—to replace shingles or make repairs once the weather turns icy.
Have bigger home repair needs?
These projects are on the low end of the cost spectrum, but costs on other repairs and renovations can add up quickly. If your home has increased in value or you've paid down principal significantly, there's a chance you could tap your existing equity for a cash out refinance. Contact your friendly Castle & Cooke Mortgage loan officer to learn more!