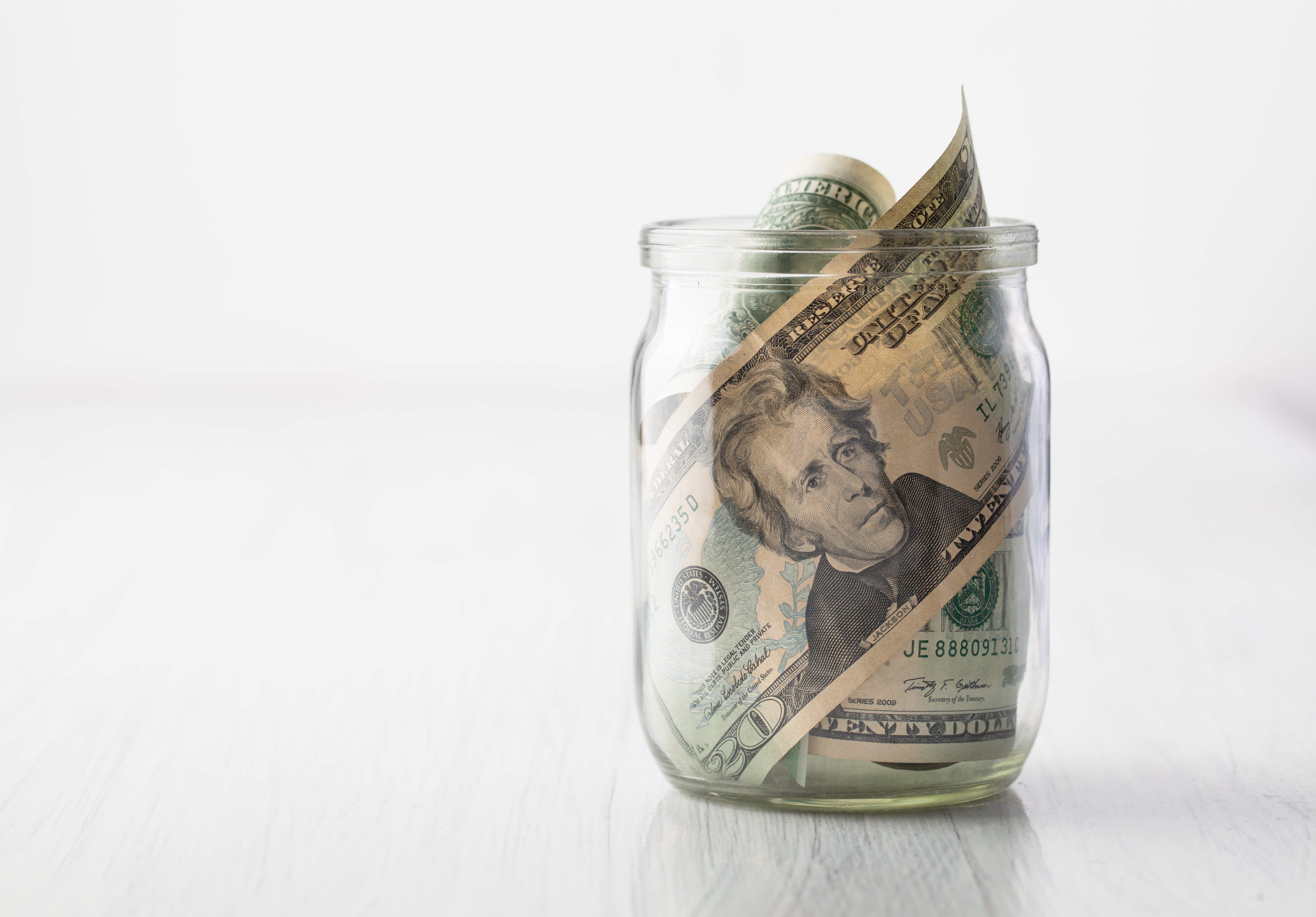 If you haven't purchased your first home yet, you may be surprised to discover it takes more than just a down payment.
We put together a quick list of all the cash you'll need when you get a mortgage so you can budget carefully and keep the financing process as smooth as possible.
Down payment
If you want to avoid mortgage insurance, you'll need to pay 20% of the total sale price upfront. This can be from savings, financial gifts from family, or equity from the sale of a previous home.
If you don't have the full 20%, don't sweat it. Conventional loans may be available for as little as 3% down, and USDA loans for homes in rural areas are available for as little as zero down for qualifying borrowers. You may also qualify for down payment assistance or other grants.
Your Castle & Cooke Mortgage loan officer can help you compare loan types and find suitable options based on your financial goals.
Closing costs
You'll also need to pony up for closing costs when it's time to buy a home. These include fees for the appraisal, title insurance, title search fee, and more. Typically, these costs range from 2%-5% of the total loan amount.
If you don't have cash to pay these costs upfront, talk with your home loan team. Your real estate agent may be able to negotiate with the seller to pay some of these costs. Your loan officer may also be able to help: some loan types allow you to roll (some of) these costs into the principal loan amount.
HOA fees
If you own a home that's in a homeowner's association (HOA), you will need to pay annual fees. If it's a condo or townhome, these fees typically cover shared maintenance of roofs and exterior walls, plus landscaping and more. If your HOA is a neighborhood, carefully read your HOA docs to see what's covered.
In most cases, you'll pay your HOA fees directly to the association after you move in. But when you take out a mortgage, there may be some upfront costs.
Home insurance
To secure a mortgage, you'll need an insurance policy that covers your home in case of damage to the home, loss or theft of possessions, or harm to others while they're on your property (liability). If you're in a flood zone, you'll need a separate policy for flood insurance.
Every home loan is different, but you'll typically need to pay one year's worth of insurance premiums at closing. After that, your insurance will typically be handled as part of escrow.
Taxes
Another expense you'll need to pay to close is your share of the local property taxes. Usually, the seller will pay a prorated amount for the time they've owned the house during that year, and you will pay for the rest of the year upfront. After that, property taxes will get handled using your escrow account.
Emergency reserves
At Castle & Cooke Mortgage, we really want to lend you money to buy the home of your dreams, but we have to make sure your mortgage won't become a financial hardship. That's why most loan types require you to have a few months of financial reserves set aside in case of a job loss or other troubles.
Exactly how much you'll need to set aside depends on your loan type, your creditworthiness, your down payment amount, and even your property type. Your loan officer can walk you through the details for every option you're considering.
Furniture and repairs
If you're upgrading from a tiny apartment to a nice, big house, you'll probably want to set aside a little cash to furnish the place. You may also need to buy appliances, paint, new flooring, and more.
Even if you buy the fully furnished home with excellent appliances, you'll need some cash in case of repairs. Our experts tell us annual costs for repairs on a home are about 1% of the total sale price.
You don't need to be house poor!
Once you start making mortgage payments, they'll include principal (which pays off your debt), interest (which pays for the privilege of borrowing money), taxes, insurance, and HOA fees. Ideally, these payments will only amount to about a third of your take-home pay.
If your payments will be more than that, you could find yourself house poor, meaning you have a great place to live but not enough cash left over for household expenses and savings (not to mention a little fun).
Buying a house is a big decision that can impact your finances for decades, but you don't have to go it alone. Your Castle & Cooke Mortgage loan officer will help you understand all the financial implications so you can feel confident every step of the way.