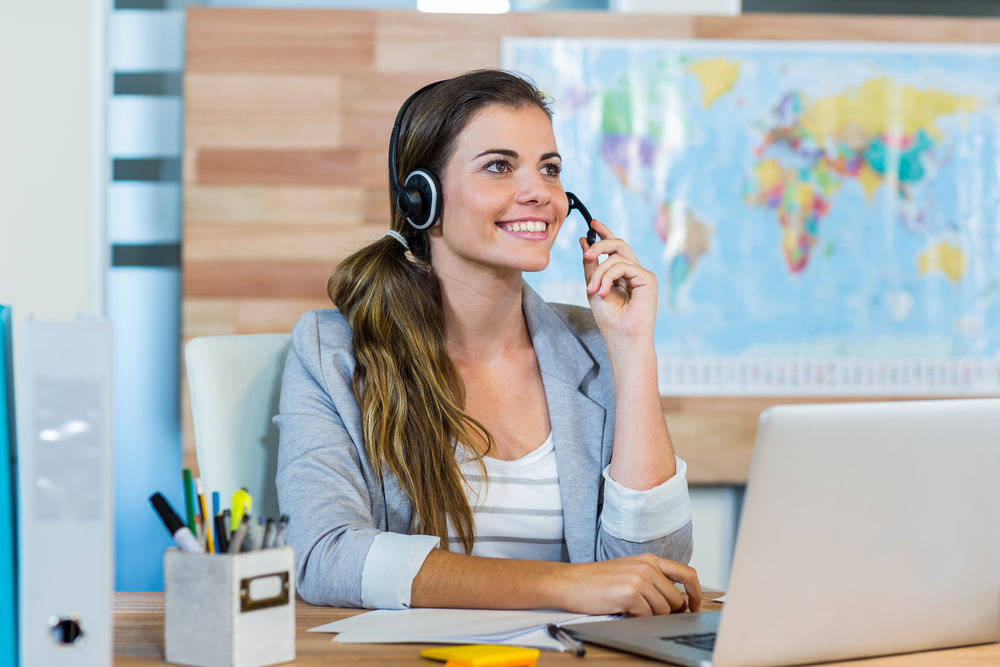 You've decided you're interested in homeownership. That's great news! There are major benefits to owning a home, from financial perks and tax advantages to health and safety benefits.
The journey can feel intimidating to many first-time homeowners. But when you work with your talented loan officer at Castle & Cooke Mortgage, it doesn't have to be!
This article will give you a roadmap of what to expect, when to expect it, and how to be prepared as you make one of the biggest financial decisions of your life.
Home base
Start your homebuying journey by getting your finances ready. You can get copies of your credit reports once a year at annualcreditreport.com at no cost, and you can learn how credit scores work to make improvements to your score.
Next, it's time to consider down payment options. While it's commonly thought that you need 20% down to buy a home, many loan programs are available for as little as 3.5% to 5% down. In fact, there are even programs with zero down—not to mention down payment assistance options.
This is also a good time to get your savings accounts in order. In addition to a down payment and closing costs, you may need extra cash for moving expenses, utilities or transfer fees (or even groceries and take out during the move).
Getting started
Once you have a handle on your financial situation, you can start looking into loans. There are dozens of potential loan products, so we recommend working with your loan officer to help you find the right fit.
Your loan officer will learn about your finances, listen to your goals and dreams, and may be able to get you pre-qualified right on the phone.
Here are a few terms that may come up:
FHA loan: These loans are backed by the Federal Housing Administration (FHA) and designed with first time homeowners in mind.
VA loan: These loans are guaranteed by the U.S. Department of Veterans Affairs and are only for qualifying veterans or their qualifying spouses. Down payments may be as low as 0% and mortgage insurance isn't required (though a funding fee is required).
USDA loan: These loans are for homes in rural areas, with backing by the U.S. Department of Agriculture.
Conventional loan: These loans are not backed by a government entity, but down payment assistance and other options may be available.
ARM: This acronym stands for adjustable rate mortgage, a loan type that starts with an initial interest rate that changes after a set number of years. The new rate depends on the loan program and market conditions.
Fixed rate: The opposite of ARMs, fixed rate loans have an interest rate that's good for the life of the loan.
Points: Also called discount points, these are fees paid directly to a lender in exchange for a reduced interest rate. They can save you big in the long run, and may be tax-deductible.
Lender credits: These function in the opposite way points do. They lower your closing costs, often in exchange for a higher interest rate. In some cases, the lender may not connect them to your interest rate, and that means more money in your pocket.
Closing costs: These are the expenses, beyond property costs, that you pay on closing day for appraisal, title insurance and lender fees. They often cost 3-5% of your total loan amount.
Home search
With your pre-qualification letter in hand, it's time to start shopping. This is one of our favorite parts of the journey, and we hope you have a great time!
For most buyers, we highly recommend finding a Realtor® or other highly qualified real estate agent at this stage.
A great agent will learn about your wants and needs, educate you on neighborhoods in your search area, take you to houses that are available, and keep you up to date about new listings as they pop up. If you don't already have an agent on your homebuying team, your loan officer may be able to make some recommendations.
Another great way to find homes is to use online tools. The latest mobile apps offer up-to-the-minute listings in your area, enhanced information about schools, crime, noise levels, and much more.
Home buying
You've found a home you love, and it's within your price range! It's time to think about starting negotiations with a seller. Your agent will walk you through all the ins and outs, but here are a few terms that may come up:
REPC: This acronym stands for real estate purchase contract. Yours will include information about you, the seller, your respective agents, price, concessions, deadlines, contingencies, and more. Once it is signed by both parties, it becomes a legally binding contract.
Offer: This is the process of presenting your REPC to a seller, and it's the first step in negotiations. One of your agent's most important jobs is to help you navigate this process.
Earnest money: This is a deposit you make to the seller to show good faith, usually at about the same time you send an offer. It gives you extra time to arrange financing and complete due diligence without having to worry that another buyer is going to jump in. If all goes as planned, this sum will go toward closing costs.
Contract addendums: These are additional documents that get added to the REPC. They may include contingencies for inspection, sale of your home, disclosures, HOA documents, or information about furniture and appliances to be left behind. Don't get these confused with amendments, which are modifications to an already-signed contract.
Contract deadlines: These exist to make sure everything gets done on a schedule that works for both you and the seller. They may include timelines for earnest money, the inspection, HOA disclosures, financing, and a closing date. Each contract is unique, so pay close attention to the exact dates listed in yours.
Inspection: This third-party service usually occurs within about a week of signing the contract. A licensed inspector will visit the property you're interested in and check for any major structural or material defects, plus any health or safety concerns. Using what you've learned during the inspection, you can request or negotiate with the seller to fix issues as needed or even walk away from the purchase.
Home financing
You have the perfect home, you've negotiated for a final sale price, and you're downright giddy about your plans for the place. Now, you just need to find a way to pay for it.
That's where home financing comes in, and it's why you've had a Loan Officer on your side throughout the process. You will have some big decisions to make at this stage, but having a trusted advisor on your side can give you peace of mind.
We are committed to keeping the mortgage process smooth, straightforward, lightning-fast, and super secure. You can even use our sweet mobile app to upload documentation.
Home sweet home
The day has finally arrived! You've signed all the documents, picked up the keys, and scheduled that moving truck!
Now, all you have to do is move in and plan the housewarming party, right? Well, almost. There are just a few more things to take care of, but it's nothing you can't handle.
On the financial side, be sure you're all set up with your loan servicer. Then, forward your mail to your new address with the USPS and watch your mailbox for documents about when and where to make payments. Remember to save money for things such as home and appliance repairs while you're at it—a good estimate of annual home maintenance costs is about 1% of your home's value.
When it comes to your property itself, we recommend changing the locks right away. Next, make sure you're ready for seasonal maintenance, check that your HVAC is set up and ready to go, and get the utilities transferred to your name.
Now, it's time to get decorating and planning that party! (and we hope it goes without saying, but we would LOVE an invitation.)