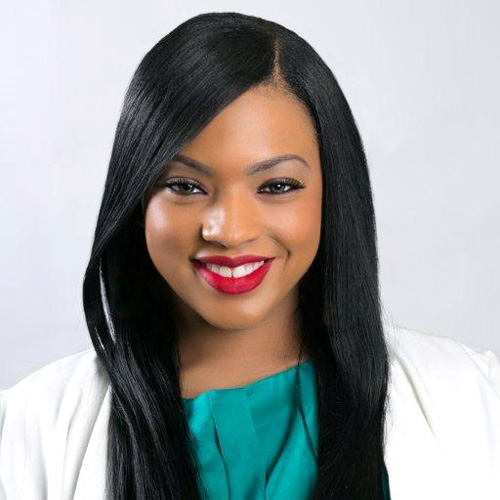 Candace Hamilton
Area Manager
NMLS #262378
Hello! I'm Candace Hamilton, and I'm a Mortgage Loan Officer at Castle & Cooke Mortgage. I have enjoyed the privilege of helping clients with their home financing for 18 years. Over this time span, I have been fortunate to grow with many of my clients, helping them purchase their first home, refinancing that home when it's needed or advantageous, bridging to their next home, helping them purchase that next home, and then doing the same for their friends, family members, and co-workers.
A home is not only one of our largest financial investments; it also serves as a base for our lives and provides stability for our families. As such, a mortgage loan is not only one of the largest financial decisions we make, it also influences every other aspect of our lives.

I joined Castle & Cooke Mortgage because it provided me with the greatest opportunity to deliver superior service along with providing great loan products. In today's housing market, many companies and individuals are fighting for your mortgage business. Most are competent but only a few are truly exceptional.
Castle & Cooke Mortgage stands above the rest. With excellence and professionalism as our starting point, we make it our mission to deliver an unsurpassed level of personal service. I pride myself on helping clients reach and accomplish their needs and goals. In addition to assisting you in identifying your best loan options with purchase or refinance loans, I monitor every aspect of your loan transaction every step of the way. I keep all participants—homeowner, real estate agent, contractor, builder, financial planner, etc.—fully informed throughout the loan process. My goal is to provide mortgage solutions and ongoing guidance that help ensure the success of your overall financial plan.

Castle & Cooke Mortgage's longevity is a testament to its excellent level of customer care and strength. A referral or repeat client is the best compliment I can receive, so I am honored that most of my business comes from referrals from current and past clients, and from my real estate connections. I will commit that same personal attention and ongoing care to you when you join my client/referral family. I look forward to working for you!