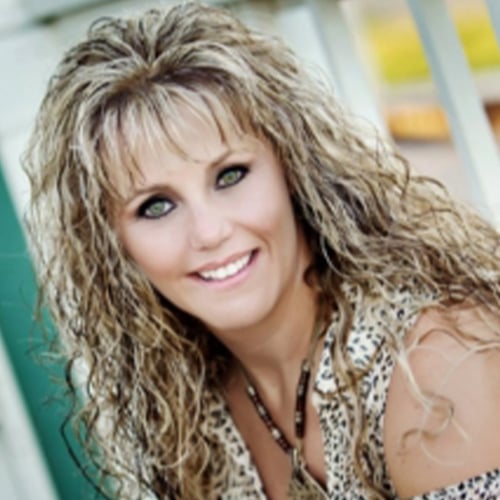 Jennifer Gokool
Branch Manager
NMLS ID #148496
Jennifer Gokool has worked in the Mortgage Business over 23 years. She began her career as a loan originator in 1998 and was given the opportunity to run her own branch in 2003. She is currently an active loan originator/branch manager for Castle & Cooke Mortgage licensed in Arizona, California, Texas, Missouri, and Alabama. She is a past recipient of annual top producer awards and continues to excel in her market. She was on the committee responsible for creating content which would be used to teach the loan originator licensing course in Arizona. She continues to teach classes around the valley to educate consumers regarding credit, and requirements needed for obtaining financing.
A native of Phoenix, Arizona, Jennifer has lived in Peoria since 2003. She is married and has four children and two stepchildren. In her free time, Jennifer enjoys gardening, spending time with her family, couponing for great deals, coordinating and creating charity events, and her youth bible study she holds weekly.
Jennifer is also an Affiliate Loan Officer for Homes for Heroes, a give back program that was created after the tragic events of 9/11 as a "Thank you" to the men and women who have given so much. As an Affiliate, a lender credit of up to $500 is provided towards the Heroes' closing costs. She believes in the "pay it forward" concept and feels this is an excellent way to show our appreciation. Heroes include military personnel, firefighters, law enforcement officers, first responders, teachers, and those in the medical field. Jennifer would like to Thank all our HEROES for their service to our Country and Communities.