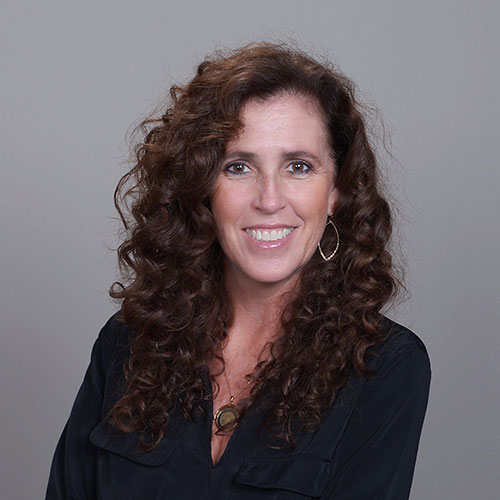 Cara Thornton Blevins
Loan Officer
NMLS ID #2076122
Hi, I'm Cara Thornton Blevins, a loan officer with Castle & Cooke Mortgage. I spent most of my career helping students learn, and I still love teaching my homeowners learn all about the mortgage process. But there's one big difference: as your loan officer, it's my job to do most of the home loan homework!

When you work with me, you can count on a mortgage experience that's warm, personal, and as low stress as possible. I advocate for you and your financial goals, and I'm here for you at every step.

Outside work, I embrace travel and adventure. My entire family (adult kids included) is training for our first half marathon, and I recently got to try cave tubing. I'm not afraid of the unknown, and you don't need to be either. I look forward to helping you in your own adventure as a homeowner!