Leslie
Gonzales
Loan Officer
NMLS ID #363096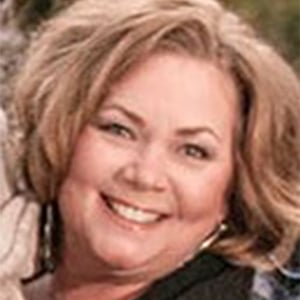 My Information

Mobile: 702-580-1569
Office: 702-577-3108

Email Leslie

Las Vegas Branch
6900 Westcliff Drive, Suite 800 Las Vegas, NV 89145
702-475-6361

About Me
Hello, I'm Leslie Gonzales. I recently rejoined the Castle & Cooke Mortgage family as a Loan Officer and I am eager to assist my clients with the biggest purchases of their lives. I am dedicated to educating my clients about the loan process in order to reduce the stress that so often comes with the mortgage experience. I make sure my clients know that it is OK to ask questions and that they can expect answers.
A good communicator and teacher, I am patient with my clients, which enables me to earn their trust. I realize that homebuyers feel more confident and empowered when they fully understand their loan and the process. As a result, I am committed to staying involved with my clients from beginning to end and strive to establish lifelong business relationships. While my knowledge of loan programs allows me to work with a variety of clients, I particularly love working with veterans and first-time homebuyers.
Outside of work, I am a wife and mother of two and stay active in my community. I have a band through a ministry I started with my husband that performs at local events and serves groups around Las Vegas.
Contact me today for an exceptional mortgage experience!
State Licenses: NV# 22766