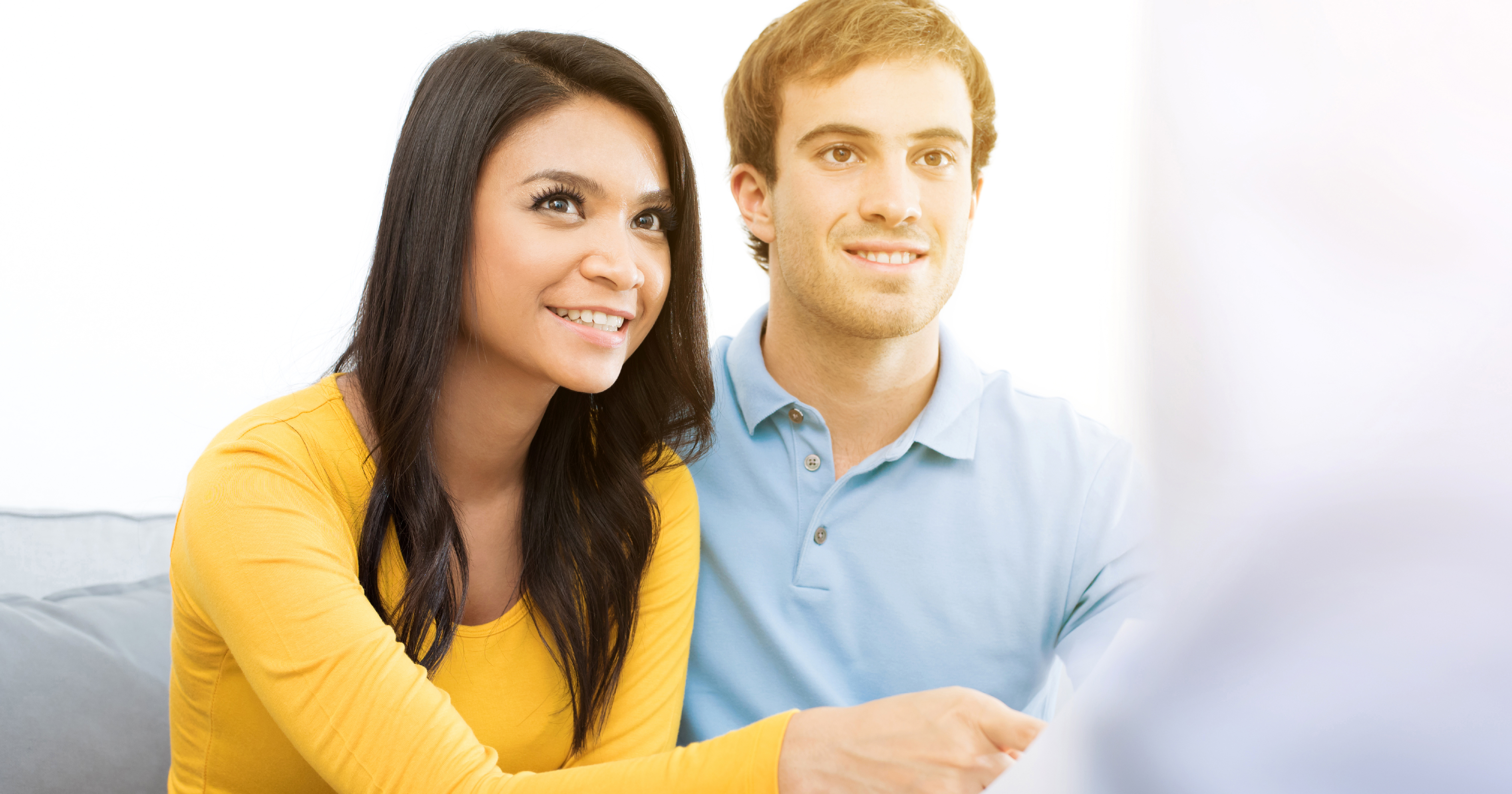 The more people who own homes in a community, the better!
At least that's what the vast majority of state and local governments believe, and for good reason: homeownership improves communities by increasing economic stability, decreasing crime, and increasing civic engagement.

The good news is that many of these state and local governments offer down payment assistance programs (DPAs) to help you qualify for a mortgage by helping you round up the funds you need.

DPA programs exist almost everywhere, but these initiatives are usually reserved for:
First time homeowners (or anyone who hasn't owned for three years or more)
Low- to moderate-income families
People who intend to live in the home they're purchasing
Specific neighborhoods
Down payment assistance 101
Many programs out there encourage homeownership, and the details and qualification standards are all over the map. But generally, DPA programs provide funds in the following ways:
Grants, which don't need to be repaid if certain terms are met

Loans that must be repaid but are often rolled into standard monthly payments

Loans that are repaid as second mortgages
Loans that don't need to be repaid until you sell or refinance the home
Loans that don't need to be repaid after certain conditions are met (such as five- or ten-year occupancy)
Discounts offered by lenders themselves
Most DPAs are paired with a competitive conventional or FHA mortgage, and almost all DPA programs require that you work with a qualified lender (such as Castle & Cooke Mortgage). Many of the programs also have rules that apply after you close on the loan, such as deed restrictions.
Closing cost assistance
In addition to taking advantage of programs that help with down payments, you may be eligible for programs that help with closing costs.
It's important to know that if you do accept closing cost assistance, some of those costs could be folded into your mortgage or could increase your rate.
Homes for Heroes®
Homes for Heroes is another type of program that helps people get into homes. But in this case, it's not a government effort. Instead, it is an affiliation of Loan Officers and real estate agents who offer discounts that may be applied toward closing costs.

Local heroes who qualify for the program may include firefighters, law enforcers, veterans, healthcare workers, and teachers. If you fit into one of these categories or have another service-related job, be sure to let your Loan Officer know!
How much you may get varies depending on the transaction, but Homes for Heroes discounts may be available whether you're buying or refinancing your house, even if you aren't a first time homeowner.
State and local DPAs
Additional programs may exist depending on factors such as where you buy a home, how much money you make, and average home prices where you live. In fact, more than 2,000 such programs exist nationwide.
Conclusion
We encourage you to learn about programs that may work for your family. You could find that achieving your dream of homeownership is closer than you think!

If you have questions along the way or want to check your eligibility, we would love to talk! A Castle & Cooke Mortgage Loan Officer licensed in your state will learn about your situation, listen to your goals, and walk you through all your options.