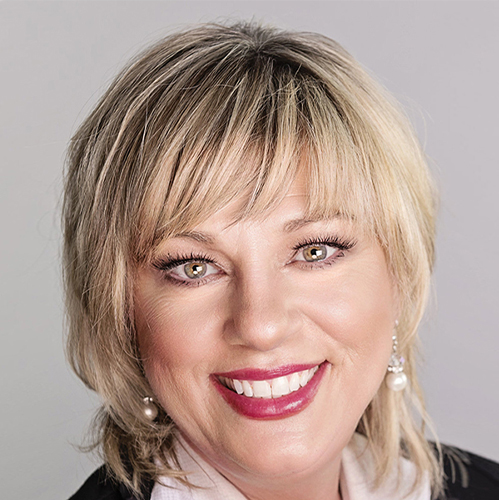 Becky Reeder
Loan Officer Assistant
NMLS #1378559
Hi, I'm Becky, a Loan Officer Mortgage Assistant with Castle & Cooke Mortgage of Boise. I work closely with Branch Manager Suzi Boyle, NMLS#37810, to help Idaho families achieve the dream of homeownership.
I often work with first time homeowners, and I love helping growing families move up into homes that better fit their needs. I also enjoy helping veterans find great homes, and I'm experienced in a wide variety of loan types. Here in Boise, we treat you like family and work hard to create the best possible home financing experience for every customer.
I moved to Idaho almost 20 years ago after working as a travel coordinator for government officials in Washington, D.C. I also spent 13 years working at a ski chalet in Arlington, Virginia, and worked as a ski tour guide in Cervinia, Italy.
I have been lucky to see a lot of the world, but there's no place quite like Boise. Moving here was one of the best decisions I've made, and I'm still impressed every day by how friendly this city is. I enjoy spending my free time either hiking in the foothills, skiing at Bogus Basin, or golfing at any of our 20 beautiful courses 52 weeks a year. I also enjoy fashion (Boise is slowly catching on) and DIY projects—I'm very handy with my cute pink tool bag.
If you're ready to dive into your own DIY projects in a home of your own, or even if you just have questions about whether you could pre-qualify for a home loan, let's chat! I would be delighted to have you experience our boutique VIP level of customer service. I will connect you with one of the great Loan Originators in my office. One friend, one relationship, one loan at a time.