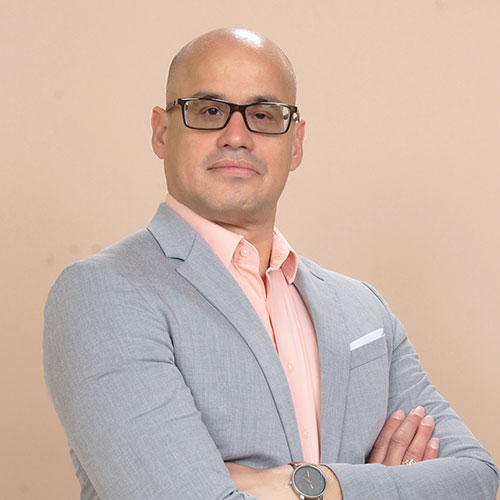 Dennis Migues-Norona
Loan Officer
NMLS ID #1903544
Hola! I'm Dennis Migues-Norona, and it is my honor to serve as a loan officer with Castle & Cooke Mortgage. I am eager to meet the needs of clients located in Florida and to accommodate anyone who is interested in purchasing or investing in Florida but who may be located abroad.
I attended college in Havana, Cuba, and majored in French arts. I speak Spanish, French, and English, and I am passionate about helping first time homeowners achieve their dreams. If you came into the U.S. looking for freedom, I want to help you fulfill the American Dream by owning a home of your own.
My wife and I are the proud parents of three beautiful daughters, and our faith is very important to us. We volunteer with Knights of Columbus in our spare time by donating blood, collecting funds for people with disabilities, providing food to the unsheltered, and more.
I also have a new hobby since moving to Florida – deep sea fishing! When you're ready to cast a line on your home finance options, please get in touch!