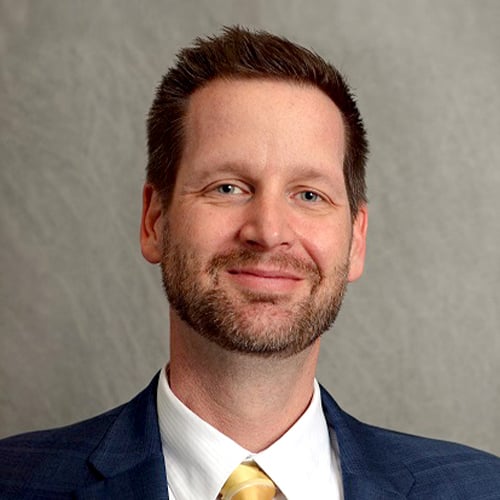 Nick Weber
Branch Manager
NMLS ID #34142
Hello! I'm Nick Weber. I entered the mortgage industry in 2004, and I am well versed in the housing market and mortgage finance.

I serve as Branch Manager for Castle & Cooke Mortgage in Gilbert, Arizona, and am a licensed Mortgage Loan Originator for the states of Arizona and Michigan.

Originally from the Detroit Metro area, I moved to Arizona in 1996 in pursuit of a bachelor's degree in business and economics from Arizona State University. I went on to complete an MBA from Indiana University and earned a master's degree in global management from Thunderbird School of Global Management in Glendale, Arizona.

I am highly involved in the local real estate industry, specifically in the South East Valley area. As a Blue Ribbon Affiliate for the South East Valley Regional Association of Realtors (SEVRAR) and Chair for the 2015 Realtor Expo and Home Buyers Fair, I consistently dedicate my time to help advance the industry. You will often see me sponsoring and attending continuing education classes in addition to other SEVRAR special events throughout the year.

I also actively participate in the community as a Big Brother for Big Brothers Big Sisters of Central Arizona. I spend many weekends with my Little Brother, participating in a variety of activities while serving as a positive role model.

The culmination of my hard work was the honor of being selected as a final nominee for the Arizona Journal of Real Estate & Business 2015 Mortgage Loan Originator of the Year. I was one of only nine mortgage loan originators chosen based on community service, industry participation, and production volume to make it to the publication's final vote.

My passion for helping others achieve their dreams of homeownership shows in my steadfast devotion to my community and my commitment to educating both my staff and industry colleagues.