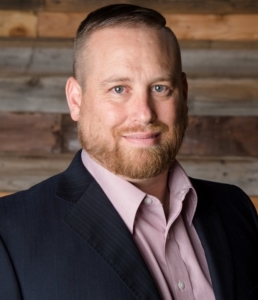 Sean Trease
Mortgage Loan Officer
NMLS ID #807056
Hello, homeowners! My name is Sean Trease, and I'm a Mortgage Loan Officer with Castle & Cooke Mortgage in Draper, Utah. I was born about an hour north of here in North Ogden and earned my bachelor's degree in marketing about an hour north of that at Utah State University in Logan.

I connect families and individuals with home loan solutions that suit their needs, and I particularly enjoy helping buyers and investors obtain funds to purchase projects. I own and manage several properties myself and am involved with local investing groups in Utah. This drives my interest in special interest property investing, including 1031 exchanges, and I've financed multiple properties for investors.

Outside investment and financing, I love hanging out with my two dogs (one of whom loves food nearly as much as I do).

I am dedicated to providing an excellent mortgage lending experience that's smooth, seamless, and never too complicated. Whether you're just thinking about a first home, ready to move up, or ready to invest or refinance, I would love to get to know you!