Brian
Morton
Loan Officer
NMLS ID #2112699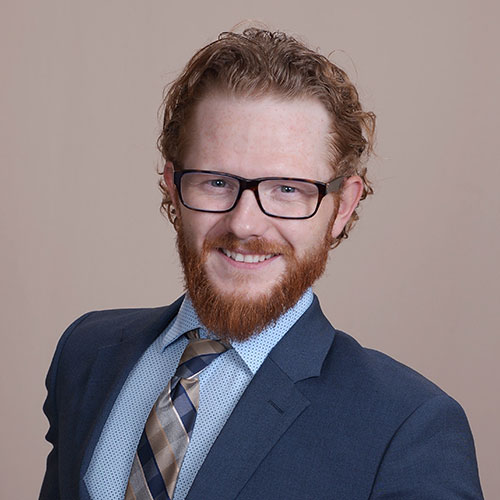 My Information

Office: 808-440-3912

Email Brian

Oahu Branch
201 Merchant Street, Suite 2300 Honolulu, HI 96813
808-650-3350

About Me
Hello, I am Brian. I have been involved in many aspects of sales throughout my Career in industries ranging from personal care to software and I have received many awards for my work ethic. I chose to take my career to the mortgage industry and make the move to Castle & Cooke Mortgage because of their high level of customer service and awards for best place to work.
Outside of the office, I live a very active lifestyle. I love spending time outdoors so moving to Hawaii after having lived half my life in Las Vegas, NV and Buffalo, NY was very fitting. It is the perfect environment for my hobbies; hiking, exploring, and off roading. My passions are playing guitar, composing, and producing music for fun. I can also play the piano and drums. Did I mention I am also quite the chef? My little family consists of my wife and our cat Pharaoh who happens to be the real boss of the house. If I am not enjoying time with my family, making music, or cooking, then you can find me playing some sort of sports.
If you are ready to make your homeownership goals a reality, give me a call. Whether you're a first-time homebuyer, looking to trade up, or ready to refinance, I am here to guide you every step of the way.
State Licenses: HI# HI-2112699; UT# 12762321
X
Leaving Castle & Cooke Mortgage
You are currently leaving the Castle & Cooke Mortgage website, and headed towards a third-party site. Are you sure you want to proceed?
Proceed