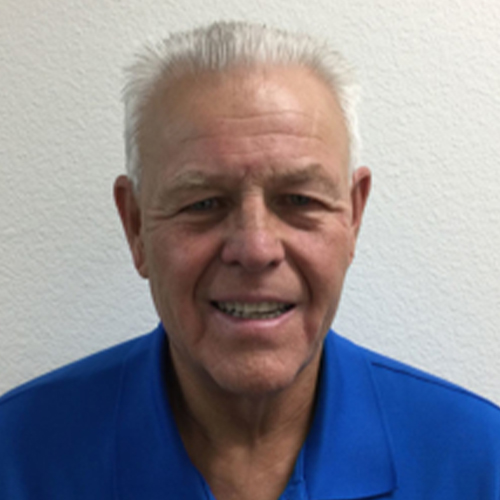 Rick Thompson
Loan Officer
NMLS #336004
Rick Thompson is a Loan Officer at Castle & Cooke Mortgage. Rick brings over 13 years of mortgage loan experience and has helped countless families achieve their goal of homeownership. He believes that communication and honesty with clients make for a perfect match.

Through the Homes for Heroes program, Rick focuses on the heroes in our community—police, fire, military, teachers, nurses, doctors, and EMTs. Castle & Cooke Mortgage also offers Conventional, FHA, VA, and USDA loans, plus affordable refinancing and down payment assistance programs.

Rick is passionate about shooting sporting clays and regularly competes in tournaments. He is just as passionate about his clients and works diligently to make sure those needs are met and exceeded. Rick believes that people buy from people that build relationships with clients putting them front and center.

Whether you're a first-time homebuyer, looking to trade up, or ready to refinance, Rick will listen to your needs and guide you every step of the way. Need a head start? Getting prequalified can give you a clearer picture of what type and amount of loan will fit your budget. If you're ready to make your homeownership goals happen, contact Rick today.