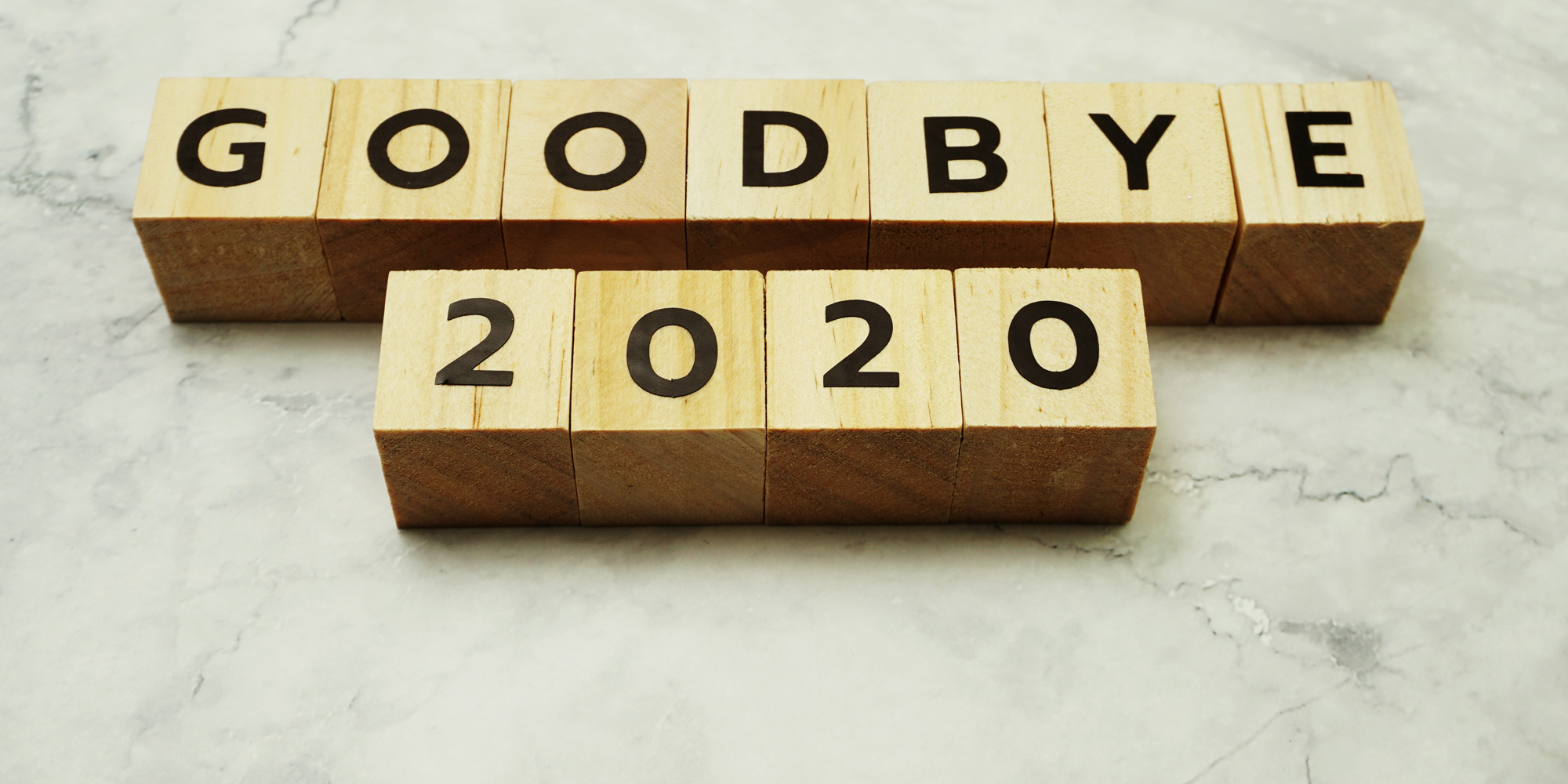 At Castle & Cooke Mortgage, 2020 has been an exceptional year. We saw unprecedented challenges, with a great deal of political and economic uncertainty, not to mention a global pandemic that upended life for us all.
But we have also seen tremendous successes. That goes for the company as a whole, for each of our 32 branches around the country, and for all 322 members of the team (up from 298 team members just a year ago).
As we set out for a new year, we have so much to be grateful for and really high hopes for what's ahead.
Helping families achieve their dreams
First and foremost, we are grateful to all the families who trusted us with their home financing needs. More than 3,700 homeowners have purchased new homes with us this year, and more than 2,800 took advantage of historically low rates to refinance their existing homes with us.
That means we've helped more families than ever enjoy the benefits of homeownership, and we've done so in a real estate market that continues to be one of the strongest in history.
We couldn't have done it without our wonderful team of loan officers, processors, and underwriters and support staff, not to mention our trusted friends throughout the real estate industry. That includes title companies, home inspectors, home insurers, appraisers, real estate agents, contractors, home staging companies, and investors.
Unsung heroes in loan tech
We also tip our hats to the exceptional work being done in loan technology. The latest software and mobile apps have allowed us to keep things running even when we couldn't meet in person, and we're closing loans faster and more smoothly than ever before.
The people who build and maintain these tools have been directly responsible for keeping us healthy and productive, and we are forever grateful. They may not get the same accolades as first responders or vaccine scientists, but there is no doubt that their work has saved lives this year.
Outlook for 2021
The next 12 months hold so much promise, and we look forward to taking advantage of all the opportunities that will come.
Homes are still selling faster than ever, rates are projected to stay at or near record lows, and the relationships we've built are on track to become stronger and stronger.
We look forward to hiring more people, growing our branches, helping more families achieve their dreams, and bringing increased financial stability to everyone whose lives we touch.